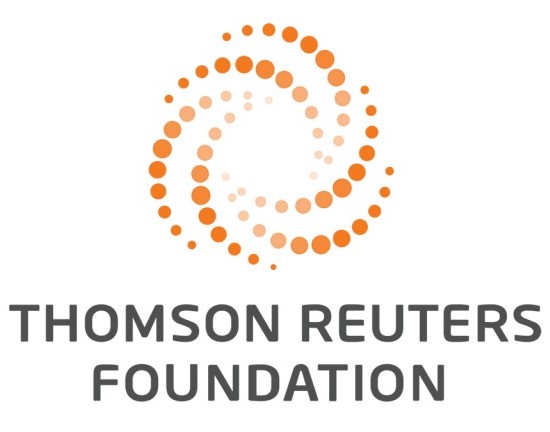 "Our stories don't get told"
"We're either villainized or over sensationalized...
The more we can seek to understand one another, the better off we'll be."
"How Sex Workers Are Using Mutual Aid to Respond to the Coronavirus"
"[Transgender historian icons Marsha P. Johnson and Silvia Rivera] did sex work to keep other people off the street"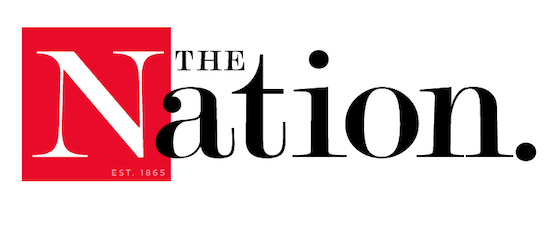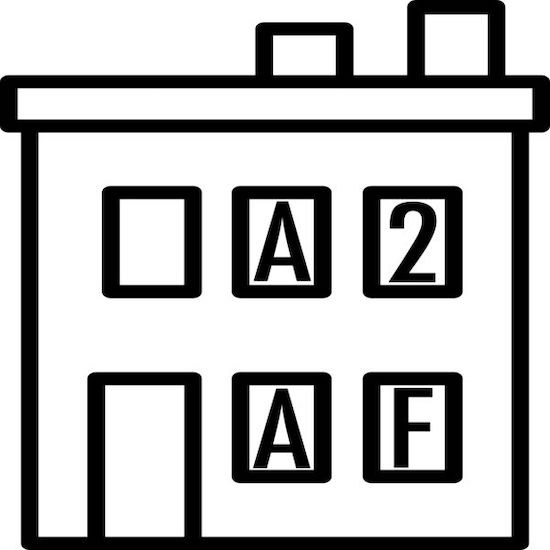 "ANSWER & Sex worker Advocacy
"If you have 1 answer, you have 8 million answers"
"Michigan People's March demands justice for all"
"Laws can change but if hearts can't change, it won't matter. We need destigmatization...safe housing and work environment, respect, and love...Keep the revolution sexy!"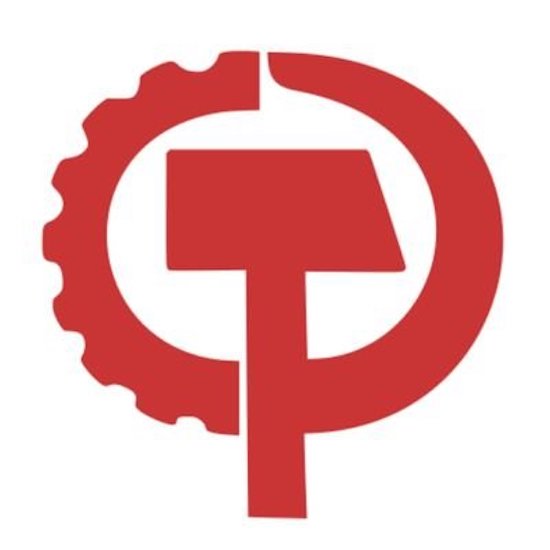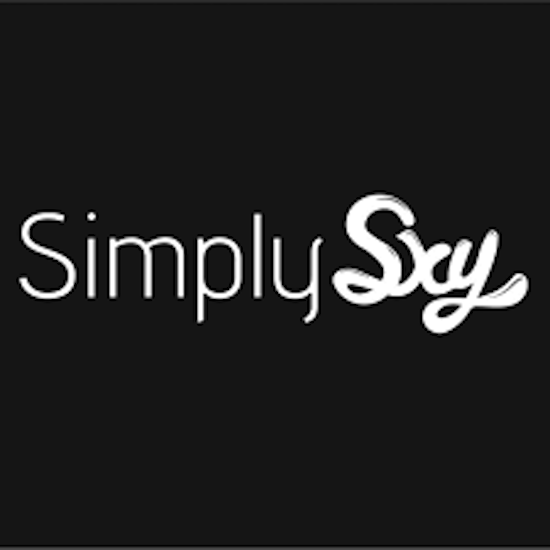 The Importance of Communication Before Foreplay
"Foreplay can be a passionate political argument that escalates, leaving us to find that our intellectual impasse has become more of a carnal intrigue."